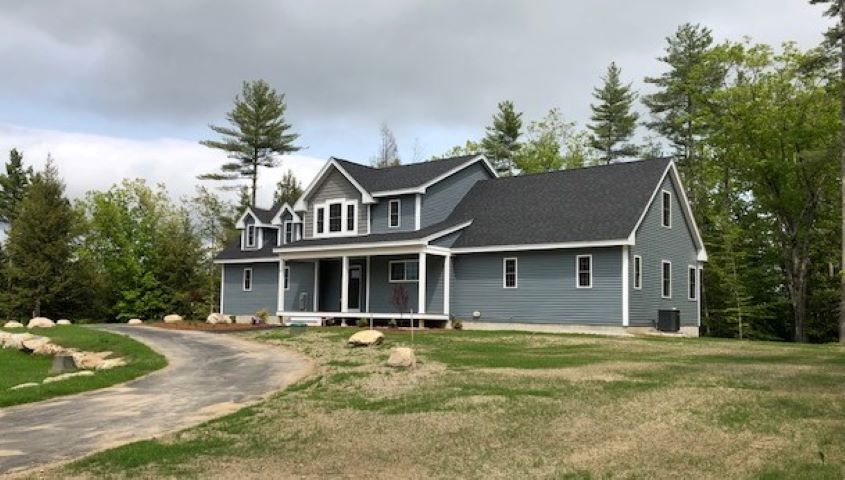 We Can Build Your Dream Home
Are you ready to build a new home with your own custom design? Whether you already have a floor plan or need one, we will work with you to make your dream home a reality. From initial drawings and budget to move-in, we'll work with you every step of the way to ensure the house we build is the home you've always dreamed of!
Call or email us today for a free consultation.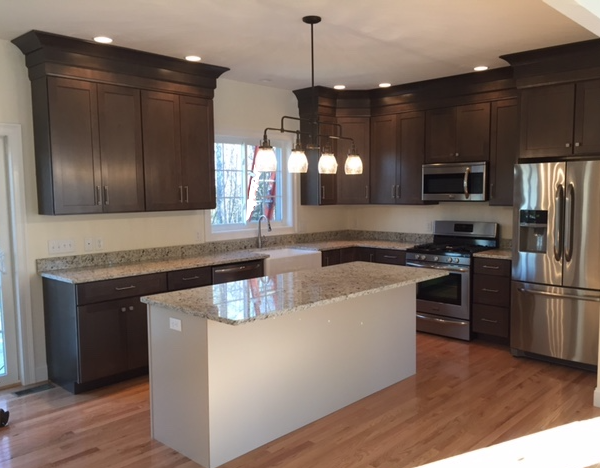 Kitchens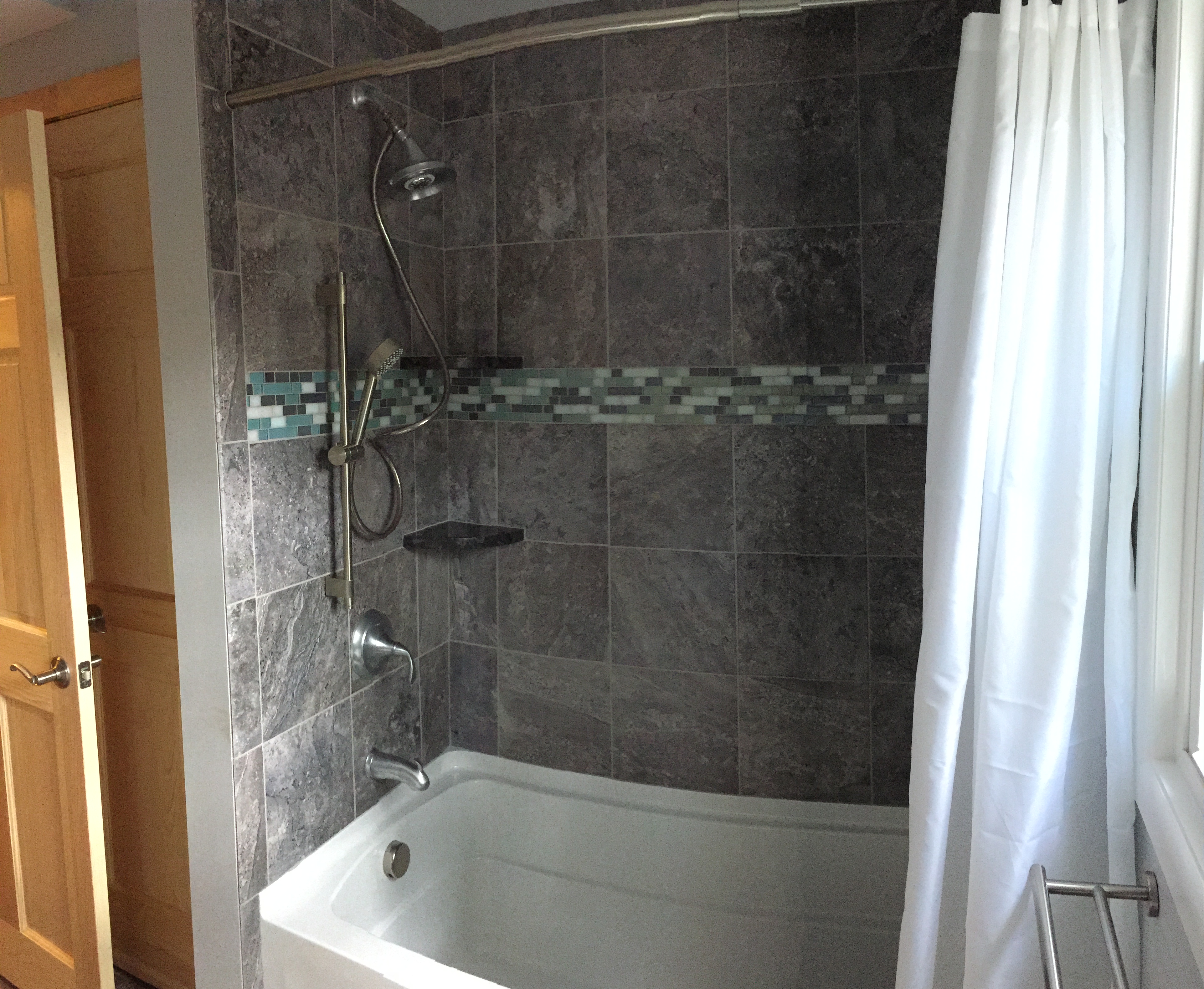 Bathrooms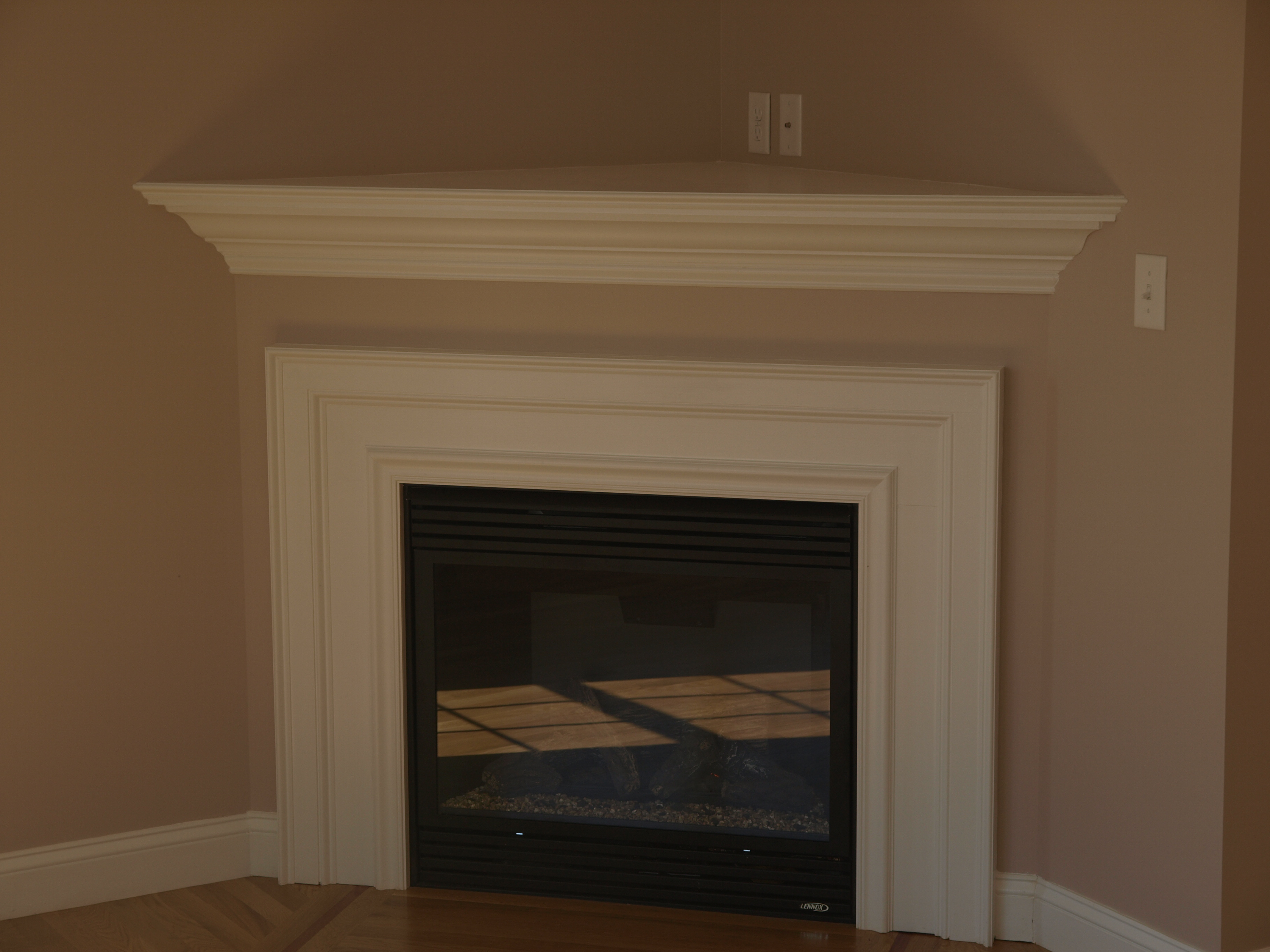 Interior Finishes