Stump Removal
Have you recently had trees removed from your yard only to be left with the unsightly stumps sticking out of the ground? Leaving old stumps in the yard not only leaves a mess, but can create a safety hazard and are difficult to mow and landscape around. We can remove any size stumps from your property to give you more usable outdoor space.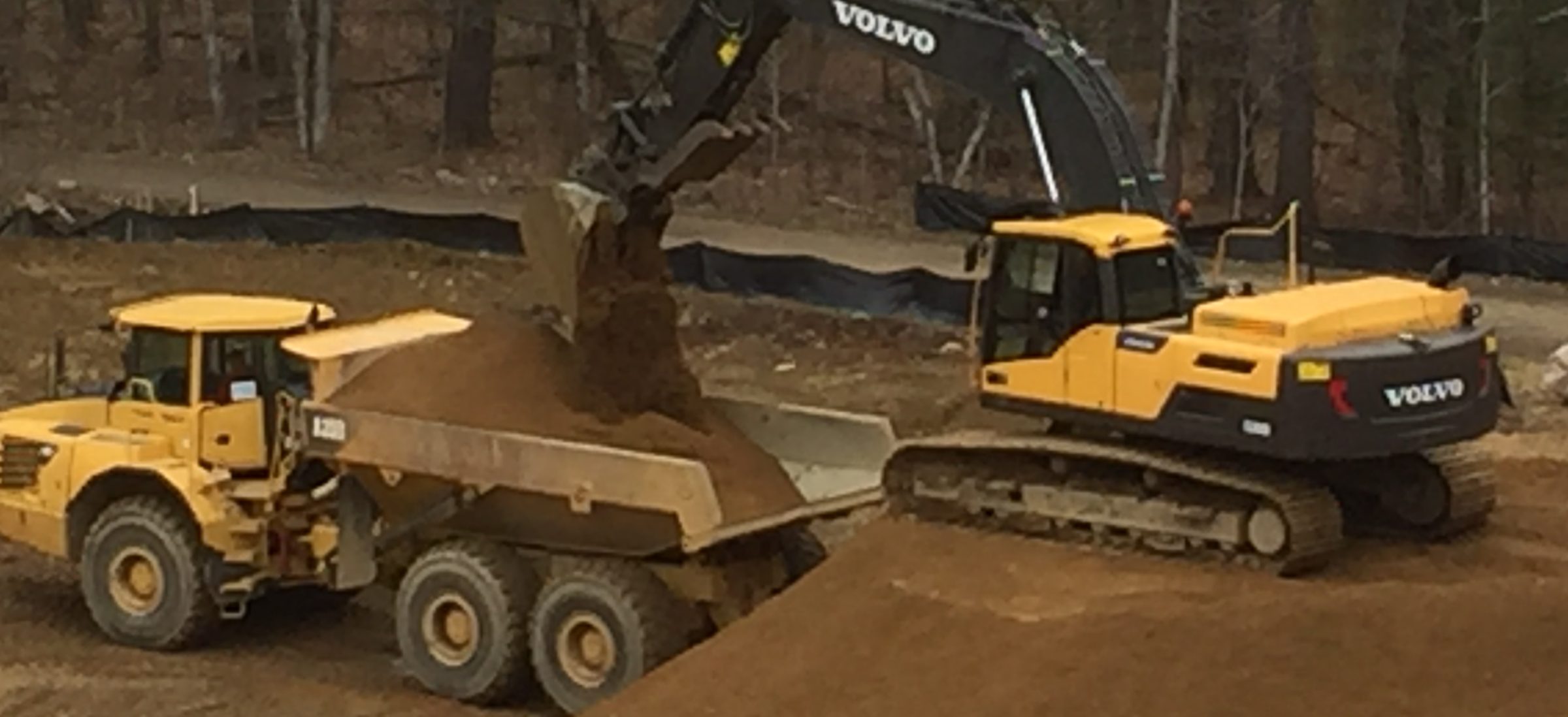 Excavation
Foundations, land drainage, demolition, removal and clean up of existing structures, excavation and over lot grading for streets and infrastructure, underground utilities.
Paving
Driveways
Parking Lots
Condominium Developments
Subdivisions
and more....
Green House Site Work
Below is a time-lapse video of the greenhouse constructed by BBH